Who Are We
Production House and Model & Talent Management Agency since
2008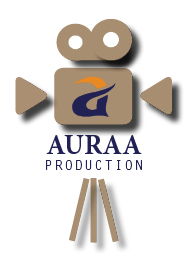 Auraa Production
This is the parent brand of Auraa, which was started 10 years back.
We create adverts and brand stories that help build loyalty, authenticity and discipline.
At Auraa, we believe that production is not just about executing a 'to-do' list, but it is about correctly interpreting the creative brief and combining all the elements of production to create the best possible experience and end result.

Auraa Talent Management
We are a Model and Talent Management Agency, working with international and Indian models. We started in 2008 with our New Delhi Branch, opened our second leg in Mumbai in 2016, and third in Bangalore since 2017.
Having being in the Industry for a Decade now, Auraa Talent Management is considered to be the most established and popular agency in town, with an excellent track record for getting the best talent from 25 countries around the globe.

Our mission is to show the DIVERSITY in our models, and to celebrate the INDIVIDUALITY of each and every model we have.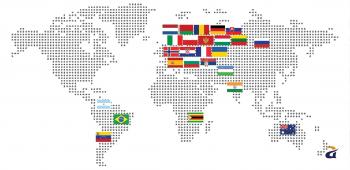 Our Network
Since 2008, Auraa Models has been expanding its services around the globe. With 400+ models from 25 countries, the diversity becomes a FAMILY OF ONE.